TikTok Pre-Release Best Practices
Get the most out of your clip and maximize your chance to grow your track on TikTok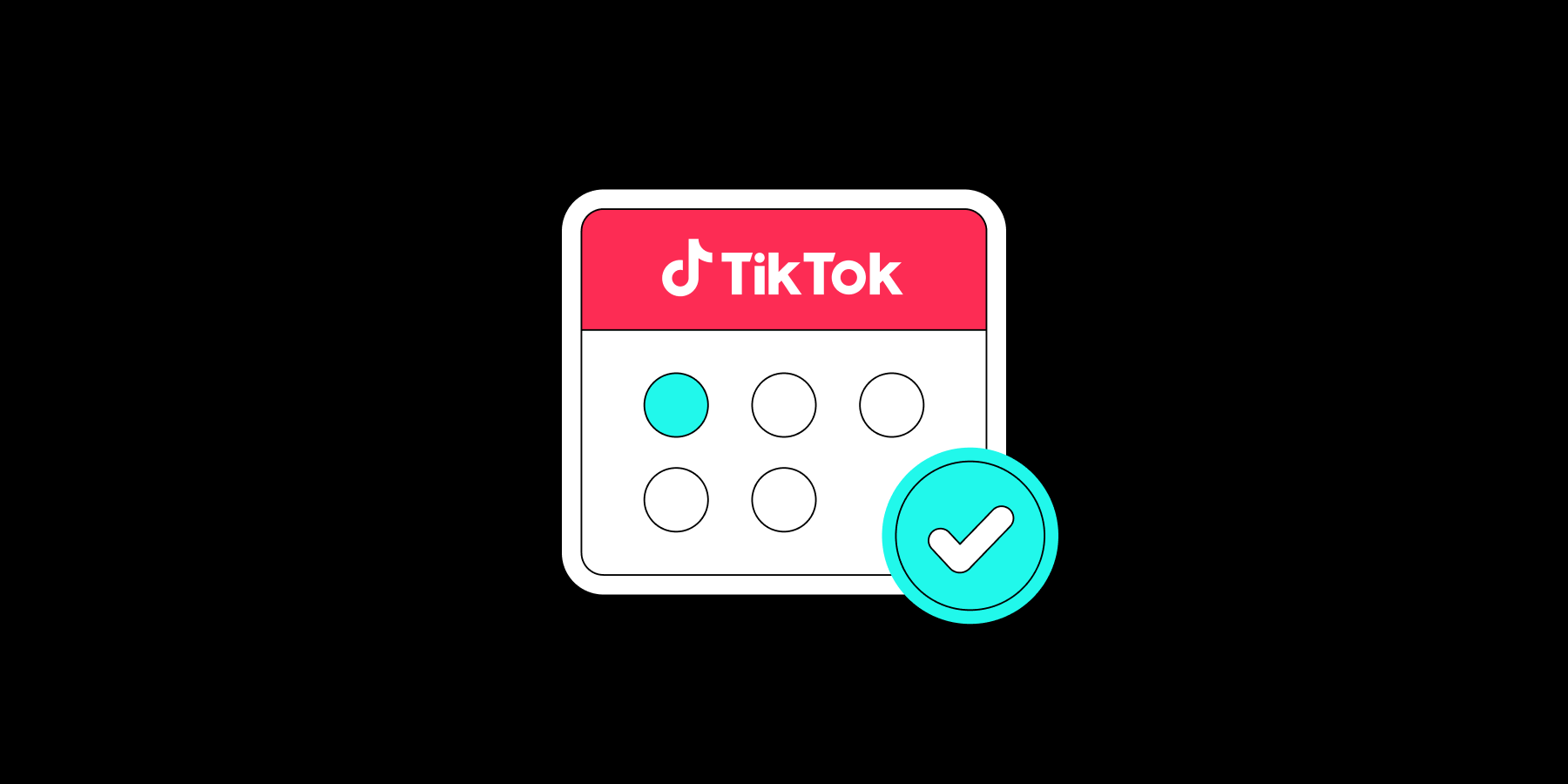 Since Summer 2022, SoundOn has enabled artists and labels to pre-release their clips on TikTok ahead of the official track launch. Today, artists are using pre-release to build momentum for their upcoming releases, give their biggest fans a preview of their newest tracks, and start collecting TikTok royalties ahead of the official release date.


Below we've shared some of the best practices to get the most out of your pre-release clip on TikTok.


Best Practice 1: Choosing your Official Sound Clip
TikTok Clips are a great way to engage and connect with your audience. Choose a sound clip that supports your story, and provides clear direction to users on how to participate. We recommend choosing a clip that captures a catchy portion of your song, or a section that is relatable and adaptable to different types of TikTok content. Consider using a section of track that encourages users to create TikToks of their own using your sound, such as the chorus, bridge, or drop
Best Practice 2: Pre-release the clip at least 7 days before the official release
TikTok clips can be pre-released as early as you would like, and at least 24 hours before an official track release. However, it is best to release a track at least a week in advance of its official time. Artists may feel like it may be best to give an exclusive preview a few days ahead of time, but to build excitement for an upcoming release, a clip may need several days to start to grow on the platform. For best results, we recommend pre-releasing your clip at least 7 days before the official release, and up to 14 days in advance for an album or EP.
Best Practice 3: Make a TikTok video with your pre-released clip
The best way to let your fans know that your music is now live on the platform is to create your own video with the official sound. Once the track has passed moderation, visit your releases page to get your TikTok clip link. Test different content and creative ideas using your sound and see what resonates. Built on what resonates with users!
Best Practice 4: Leverage On Platform Engagement
Once people start using your sound, build engagement by:

Liking & commenting on videos made by your fans
Duetting & stitching your favorite content
Reposting videos featuring your TikTok clip
Fans love interacting directly with the creators of their favorite songs, and these are all great ways to build fan excitement about your upcoming release.
Best Practice 5: Combine your pre-release clip with a pre-save link
As soon as your release is approved, a pre-save link will be generated. These can be found in the release details under My Releases. Create TikToks featuring your pre-release clips that direct users to your pre-save link, and post these across different platforms.
Include these pre-save links and pre-release clips across all your social media accounts. Profile bios, text and story posts, and email campaigns are all great places to drop your pre-save link and help grow DSP pre-saves for the official release of the track.